Meet our team of Liverpool experts
The friendly, professional and knowledgeable Liverpool Convention Bureau team will work with the conference organisers to provide support before, during and after the conference, advising on venues for fringe and social events, hotel bookings, delegate welcome, tourist information and anything that the event needs to ensure it is a success in Liverpool.
Jenny Jensen
Head of Business Tourism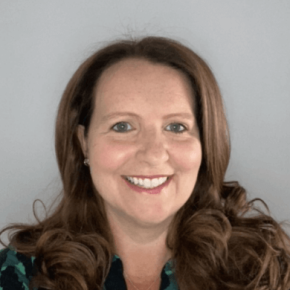 Jenny steers the ship when it comes to the Liverpool Convention Bureau team. She leads the way on business tourism in Liverpool and is a sustainability champion.  Jenny has experience working at ACC Liverpool, Visit London and even had a stint as a teacher. Jenny was Board Director at MIA - Meetings Industry Association from 2020 - 2023.   
Lisa Owen
Client Services Manager
Lisa probably has the highest step count of the LCB team, as she is often accompanying clients on venue familiarisation visits. Lisa supports event planners with venue finding and accommodation booking services for events being held in Liverpool. 
Lisa has experience at Chester and Cheshire conference desk, Meeting Professionals International and did a long stint at the town up the road.. Marketing Manchester as Senior Client Services Manager.  
 
Rachael Molyneux
International Conference Bidding Manager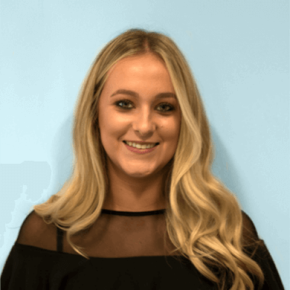 Rachael joined Liverpool Convention Bureau in 2017 and has been International Bidding Manager since 2019 - working closely with Jane on the Club Liverpool ambassador programme.
Rachael is responsible for supporting academics, medics and local experts to bid and host international conferences in the Liverpool City Region. Her expertise and passion for the city have been instrumental in attracting conferences and events.
 
Suzanne Watson 
Business Development Manager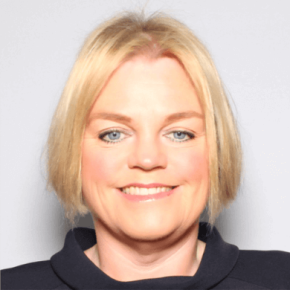 After over 30 years in the industry Suzanne is very well connected! She develops and maintains partner relationships, organises member events and sells Liverpool Business Tourism and Incentive offering to the world. 
Suzanne started her career at the Tourist Information Centre, setting up the advanced accommodation booking service. She then went on to Manage the Express by Holiday Inn Hotel at Royal Albert Dock.
In previous roles, Suzanne organised some of the cities most prestigious events such as Capital of Culture Opening Ceremony after show party in 2008, MTV Awards after show party, MOBO Awards after show party and Sports Personality of the Year Awards after show party.
 
Jane Fawley
Club Liverpool Programme Manager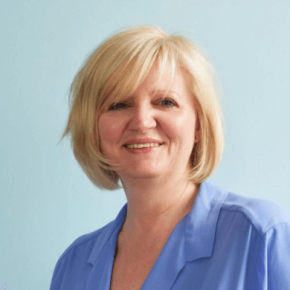 Jane manages our successful ambassador programme, Club Liverpool. This includes identifying industry leaders and recruiting them as ambassadors to help drive world-leading conferences to Liverpool.  Jane also organises networking events for members of the programme, prospective members and stakeholders.
Jane joined Liverpool Convention Bureau in 2015 after a successful marketing career in regional media.
 
Chris Adderley
Commercial Manager - Marketing Liverpool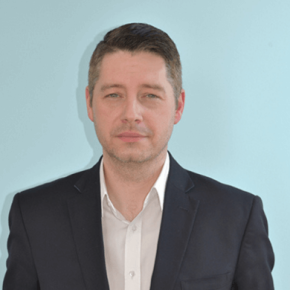 Chris works with our partners to ensure that LCBs products and services are at the highest level and cater to our partner needs. Chris recruits new LCB partners and suppliers and builds relationships with large brands. 
Chris started out in the Hospitality Industry in 1997 in his first managerial role at the Holiday Inn Ellesmere Port and has also worked at the Holiday Inn Liverpool City Centre, Tate Liverpool and Staybridge Suites, but has spent the majority of his career working for the Liverpool destination marketing agency. 
Jess Cavendish
Digital Manager - Marketing Liverpool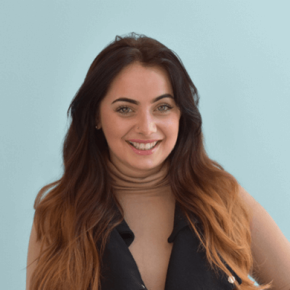 Jess is our Digital Manager, her role is to maintain and grow the Liverpool Convention Bureau online presence, working to grow our audiences, improve performance and identify new opportunities to promote Liverpool and Liverpool Convention Bureau to the world, using digital channels. 
Jess started at Marketing Liverpool in 2015, working on both Liverpool Convention Bureau and VisitLiverpool brands. During her time at Marketing Liverpool Jess has led on various website builds including VisitLiverpool.com and digital marketing campaigns for River of Light and Eurovision 2023.
Gemma Sparkes
Digital Marketing Executive - Marketing Liverpool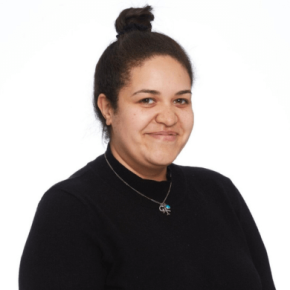 Gemma is LCB's Digital Marketing Executive and supports the management of our digital channels, creating content and working with our partners to showcase their venues and accommodation on our channels. 
Gemma works with the Marketing Liverpool team to ensure partner listings are up to date with images, copy and facilities and you'll see her getting content on-stand at industry shows. 
Ian Slater
Senior Designer - Marketing Liverpool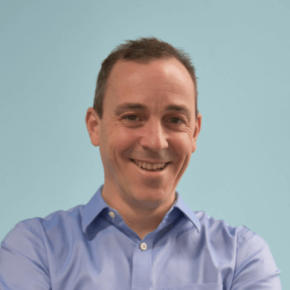 Ian leads on brand identity across the Marketing Liverpool family including Liverpool Convention Bureau. He is responsible for the look and feel of the Bureau's physical and digital brand and campaigns, from social assets to exhibition stand design and dressing. Ian is the person behind our show-stopping pop-art designs that have become so recognisable. 
Ian's worked on huge scale projects from branding the entire city for the Eurovision Song Contest 2023 to designing and implementing impressive stand builds for industry shows like The Meetings Show and MIPIM Cannes.
Roz Lloyd
Marketing Manager - Marketing Liverpool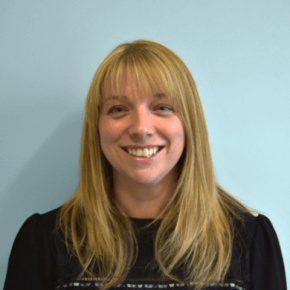 Roz has worked on marketing requirements for Liverpool Convention Bureau and Club Liverpool since 2015.
Collaborating with The Super Events Planners Guide to ensure the city region offer and inward investment messaging are featured has been a key role for Roz. Launching the ambassador recruitment campaign for Club Liverpool is a project highlight for her.
Roz is passionate about being part of the sustainability team and constantly strives to find new innovations and opportunities for the marketing of LCB.
Sarah Jane Hewitt 
Campaign Manager - Marketing Liverpool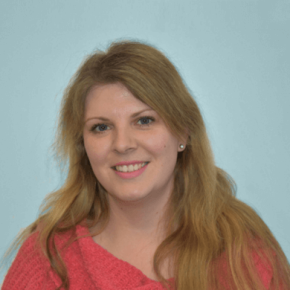 Sarah-Jane is a Marketing Campaign Manager at Marketing Liverpool and Liverpool Convention Bureau is one of the brands she works on.
SJ works closely with the design team to create the campaign concepts for the brand and also create content for publications such as the Event Planners Guide. SJ also works alongside Jane and Rachael to create marketing campaign content for the Club Liverpool Ambassador channels. 
SJ also manages Marketing Liverpool's city dressing locations from giant gateway screens to flags and banners in the city centre.
Sophie Shields
Communications and Digital Marketing Executive - Marketing Liverpool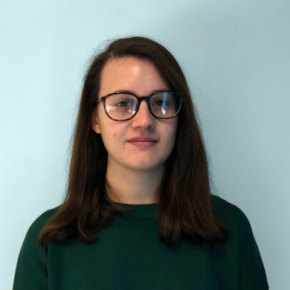 Sophie leads on all things PR and Comms for Liverpool Convention Bureau shouting to the world's press and media about why Liverpool is the perfect place to host conferences and events. From writing articles for publications, to planning press trips and media events, Sophie works with partners across the city region to promote the best of Liverpool Convention Bureau and the city's sensational achievements.