Returning for its 12th edition, Liverpool Biennial is the largest festival of contemporary visual art in the UK.
For art lovers or those looking for a fun day out, the Biennial offers plenty of art and culture to take in, and spread across 15 venues around the city, there is a guarantee to find some other gems along the way! 

The theme of this year's Biennial is 'uMoya: The Sacred Return of Lost Things'. uMoya, meaning spirit, breath, climate, air and wind in the isiZulu language, is captured through the fascinating artwork and displays which acknowledges hurt and loss by past colonial ancestors, but provide an inspiring account of how objects and art can be used for healing, building a better future and finding life again through art. The Biennial is here from 10 June until 17 September 2023 so make sure to check it out! We went to explore some of the venues hosting the Biennial this year to see some of the artworks on display - follow us along!
Tate Liverpool
Located on Royal Albert Dock, Tate Liverpool is a must visit for all when coming to the city. The Biennial art spans across the top floor, with each room providing a new and enticing display to see and learn about.

Each artwork is described in detail, highlighting the change in the way the world works and people exist today as pictured above. When walking through, you are instantly enticed by the noises, some rooms bright filled with background noise and TVs used to enhance the art, others dark and quiet allowing the display to talk. The change in atmosphere between rooms create a great experience for all. 

Access into the Tate Liverpool is free, and they offer a range of facilities, including a café to grab a drink and shop filled with artwork and gifts to take home to remind you of your visit. Tate Liverpool is also the perfect location, next door to beautiful restaurants and cafes along Royal Albert Dock.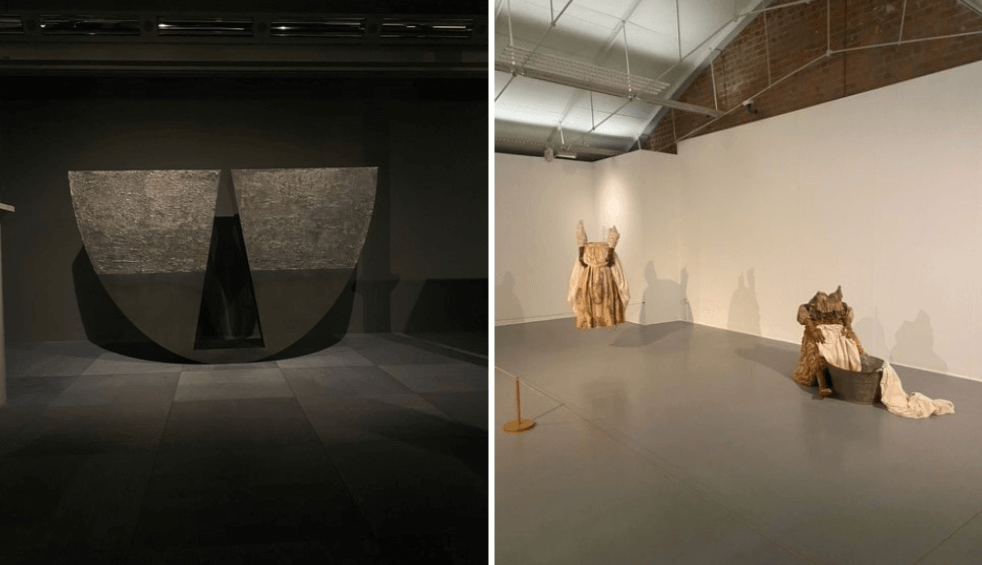 Image 1 - Torkwase Dyson 'Liquid a Place' (2021) Image 2 - Shannon Alonzo
Bluecoat
Bluecoat is a beautiful building and the oldest surviving in central Liverpool, offering a touch of history and authenticity to its grounds. As you enter the gates you'll find a bookshop, plant shop and jewellers that are open all year, as well as a café inside that offers a great lunch menu and a bistro located upstairs. The artwork cannot be missed, instantly captivated by the bright pink walls and set up. The artwork offers a positive perspective, finding happiness in hard times and using creative spirit to build on a brighter future.
Yards away from the buzz of Church Street, Bluecoat is a hidden gem complete with a beautiful garden to eat lunch and read your new book!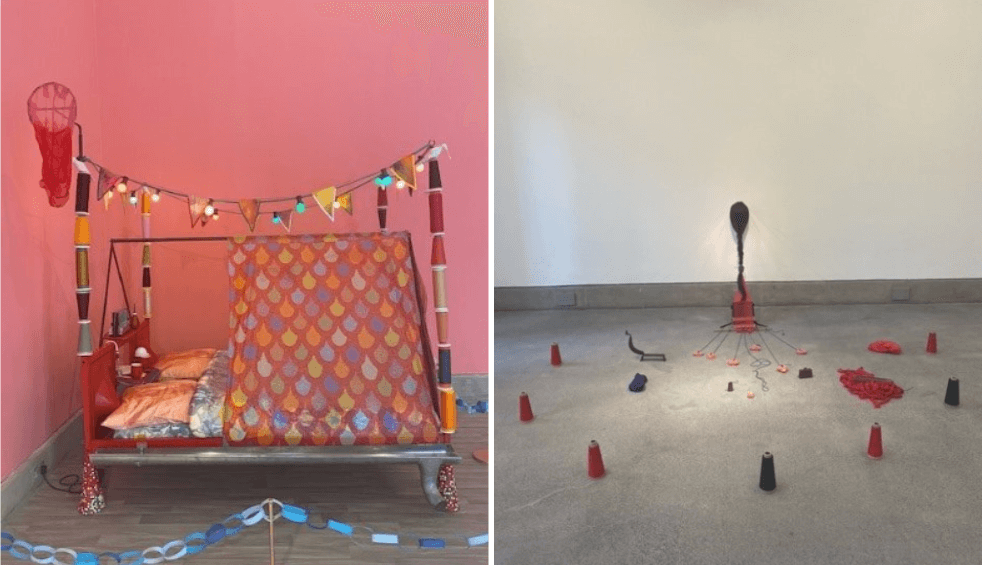 Image 1 - Benoît Piéron, Image 2 - Raisa Kabir - 'utterances: Our vessels for the stories unspoken. subaqueous violence. Sea. Ocean...' (2016-present)
Open Eye Gallery

You'll find the Open Eye Gallery just a 7-minute walk from Tate Liverpool, making it easy to explore multiple venues in a day. Along your walk to the Open Eye Gallery, make sure to grab a coffee from Nova Scotia and visit the famous Beatles statue which you can find just a short distance away. The Gallery is bright and small, offering more exposure to the art being displayed.
Open Eye Gallery is in a prime location as it is just yards away from all things Beatles, a range of restaurants/cafes at Royal Albert Dock and a short walk from Liverpool ONE.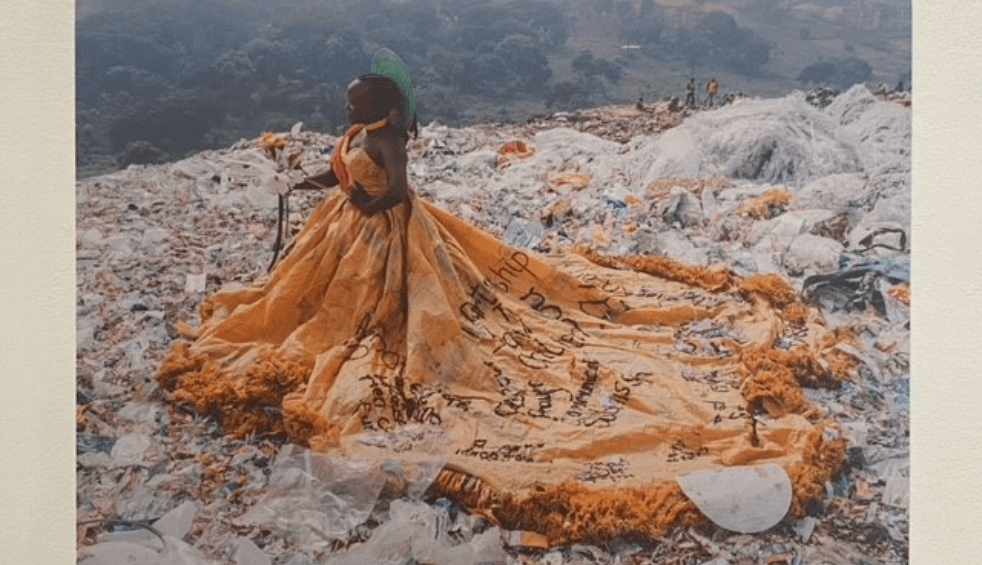 Image - Sandra Suubi, 'Samba Gown' (2021)
Liverpool ONE

If you don't have time to check out the indoor venues, you can still enjoy the art as you walk along the streets with the public space pieces. Located at Liverpool ONE, Rudy Loewe's art is sure to catch your eye with its colourful exterior which focuses on the manifestations of black power. Admire the art whilst you shop, enjoy the restaurants or many other activities that Liverpool ONE has to offer!
Enjoy the photo opportunities with this artwork located to the side of our Liverpool sign which is extremely popular with visitors.
Image 1 - Rudy Loewe, The Reckoning (2023) Image 2 - Belinda Kazeem-Kaminski, Respire (Liverpool) (2023)
FACT
 
If you are looking for an immersive experience, FACT is the place to go. The Biennial art is a captivating piece that aims to create a breathing space between people, highlighting that there is possibility to breathe and exist freely despite the harshness of the world we live in. The sounds that fill the vast dark room definitely have a powerful impact and create an atmosphere that will stick with you.
As the leading centre for creative use of technology, the building offers an engaging and fun experience, that all can enjoy, from taking in the powerful artwork to enjoying the arcade games downstairs. FACT is also a 5-minute walk from Concert Square where you can explore the bars that Liverpool offers or a 10-minute walk from your favourite shops. Be sure to check this out and have some fun!
Take a look at Liverpool Biennial's website for more information about this year's theme, the artists involved and where you can find them.